Golden Jubilee 2015
Thank you to everyone who attended and supported our Golden Jubilee Mass.
Stuart Bathurst's Golden Jubilee, 1965-2015

Thank you to everyone who attended and supported our Golden Jubilee Mass at St Mary's Church on November 5th at 7.00pm.
We have received emails from past students to say how much they enjoyed the evening.
We are very proud of our school's history and we were honoured that his Grace the Archbishop was able to preside over our 50th anniversary celebration. It was particularly fitting that we were able to hold the Mass at St Mary's Church, where Father Stuart Bathurst was Parish Priest and for this we are extremely grateful to Monsignor Bruce Harbert.
Stuart Bathurst Catholic High School opened in September 1965 with 120 students. There were 10 teachers including the Headmaster, a school secretary, a caretaker and a cook. The Headmaster, Mr Kennedy, designed the school badge and chose the uniform, which have remained the same.
The school is named after Canon Stuart Bathurst who came to be Parish Priest at St Mary's Church, Wednesbury in 1871. He was a man born to immense wealth and privilege but abandoned this when he was ordained by Blessed John Henry Newman. Canon Bathurst saw the appalling poverty and living conditions of his poor congregation and he realized that to improve their lives he would need to provide education. Thus, using his own money he built two schools – one for seniors and one for juniors - he saw education as the key to personal growth and as the means to enable young people to make the fullest contribution to the common good of society. Next, he turned his attention to his church. The old one was demolished and the foundation of the new church was laid on May 26th 1873.
The ethos of the school embodies everything that Canon Bathurst held dear: love of God, Charity and being truly inclusive. It is this ethos that has helped the school go from strength to strength, becoming the most improved school in Sandwell. Each year the school has seen greater achievements, culminating in their recent record breaking GCSE results, which places Stuart Bathurst Catholic High School amongst the top performing schools in Sandwell.
The staff believe it is by building on ideals of charity, selflessness and love of God which gives students a unique balance of traditional values coupled with progressive teaching, thus ensuring that every student reaches his or her full potential and beyond.,
50 years on, the school has grown to accommodate 900 students and over 100 staff, including 60 teachers. Much has changed since the opening of the school but the values and the ethos have remained the same, as has the school motto – Tien Ta Foy (Hold to the Faith) which was taken from the Bathurst family crest.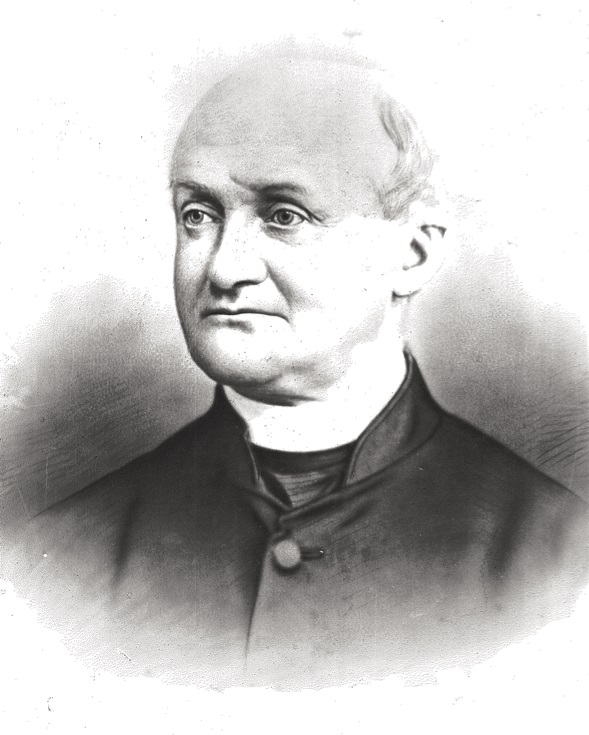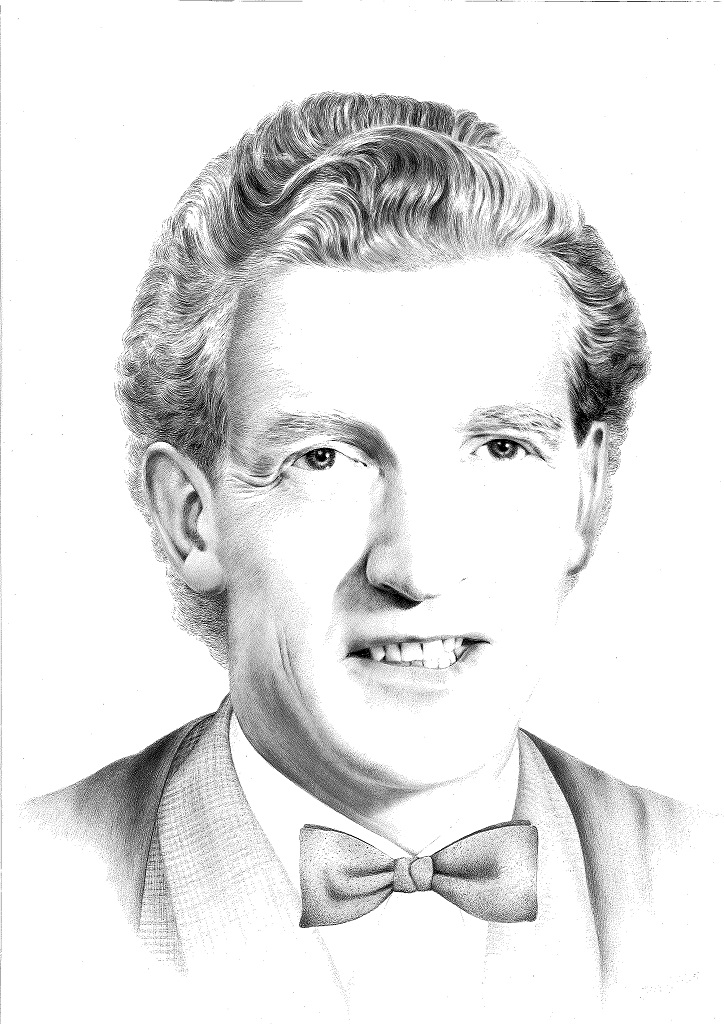 Our Patron - Father Bathurst Mr Kennedy - School's first Headteacher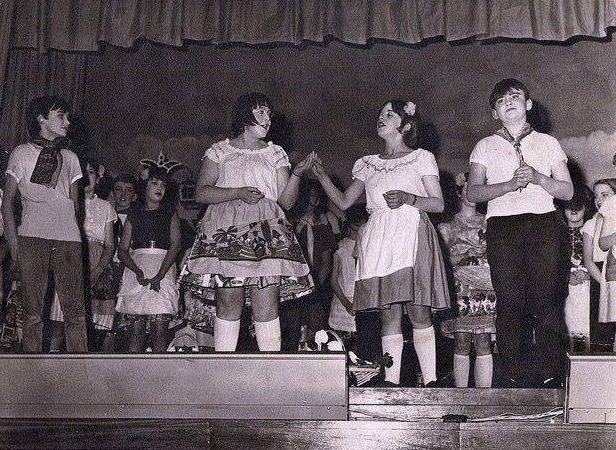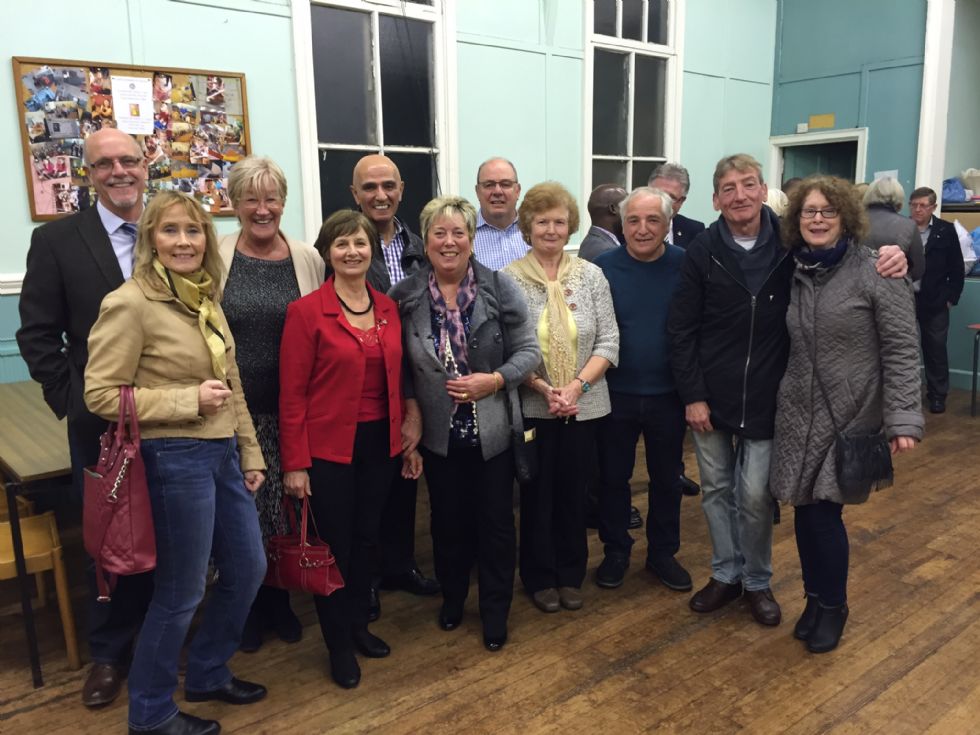 (1965 - 2015)