Nottingham University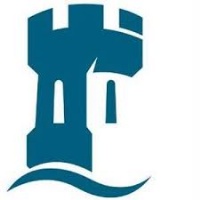 Medical visit to Nottingham University.
Our current year 12 and perspective year 12 medical and nursing students welcomed the opportunity to experience a "taster" weekend of campus life at The University of Nottingham. Many of our Sixth Form students are seeking career paths in either medicine or nursing. With both career paths becoming increasing competitive, the conferences held on campus allowed our students to gain valuable experiences and develop medical knowledge prior to their University application.
Medism 2016 gave our perspective medical students the opportunity to gain an undertsnading of diagnosis, laparoscopic surgery and the importance of ultrasound scanning. Our nursing students had the opportunity to develop knowledge of X-rays, blood sampling and preparing patients for key hole surgery.
A busy and insightful weekend had by all!