Mental Health & Wellbeing
At Stuart Bathurst your child's health and wellbeing is of paramount importance in ensuring that they are safe, happy and feel valued in all that they do and achieve as part our community. Academic success is something we all strive for and work towards and this is only fully realised if ever child feels secure in their environment and within themselves. To this end our Sixth Form works closely with every child in enabling all of our young people to feel confident in the relationships they build within our community and in how they develop resilience and are thus able to manage the challenges that growing up in the 21st Century brings.
What does Health and Well Being Mean?
"Wellbeing can be understood as how people feel and how they function, both on a personal and a social level, and how they evaluate their lives as a whole."
There are different ways of thinking about health and well being:
Well – being is about how individuals feel about themselves, feeling healthy, happy and well off. Having a good self concept gives an individual a feeling of well- being.
Health – is a having a state of sound body and mind
Health and well-being is made up of four factors, physical, intellectual, emotional and social. These are the factors that help us through the day and keep us going.
Physical health – this the functioning of the body. It is easy to measure.
Intellectual health – this the ability to think clearly
Emotional health – this is the ability to recognise emotions such as fear, joy, grief, anger etc. and to express them appropriately. It also involves the ability to cope with stress, anxiety and depression.
Social health – this is the ability to communicate with other people and form relationships.
Thus…
"Health is a state of complete physical, mental and social well-being and not merely the absence of disease or infirmity."
(Definition by the World Health Organisation)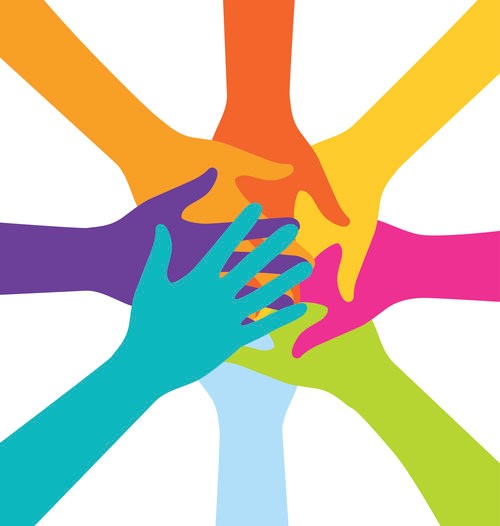 What support is in place at Stuart Bathurst Sixth Form?
All students have access to the all that is offered to the lower school and more.
The support in place ranges from one on one counselling, to group Mindfulness sessions whereby students can receive care and support that is personalised and holistic.
Examples of the support on offer includes:
Mindfulness Course – blocks of 8 weekly sessions
Mental health Workshops –delivered by Brook
Samaritans workshops and assemblies
In school counsellor – one-on one sessions as and when required
Spiritual support and guidance from our priest Chaplain
Catholic Values Programme – including speakers and lessons on health and well being
Elevate – workshops focusing on strategies to support learning and responding to the pressures of academic study
Dedicated Pastoral Co-ordinator – a full time staff member dedicated to support of specific year groups
Deputy Designated Lead for safeguarding – working one on one with students experiencing difficulties in terms of health and well being
A SENCo – liaising with external agencies and ensuring a joined up thinking approach
Mentoring – older students working with the lower school
Vocational exploration through careers talks
Managing Stress workshops – delivered by Brook
Spiritual support and guidance from our priest Chaplain
Mentoring – older students working with the lower school
SBCHS Welfare Support Plan is opened for identified students in need of support
Parental Engagement Evenings
In house support with Student Well Being Team
Worry Warriors-peer mentoring for students in Year 7 by Sixth Formers.
Agencies which SBCHS works with on a regular basis:
CAMHS
Sandwell BEAM
Krunch – funded by school
Samaritans