Year 9 Options 2021
Welcome to the Pathways event for 2021.
This event will be livestreamed on YouTube on Thursday 4th March, 6pm
You can catch up with the livestream after the event here:
A LAUNCH LETTER was sent to you recently explaining this year's process.
Please click on the Pathway below that you have been allocated.
Here you will find information supporting your options decisions.
OXFORD PATHWAY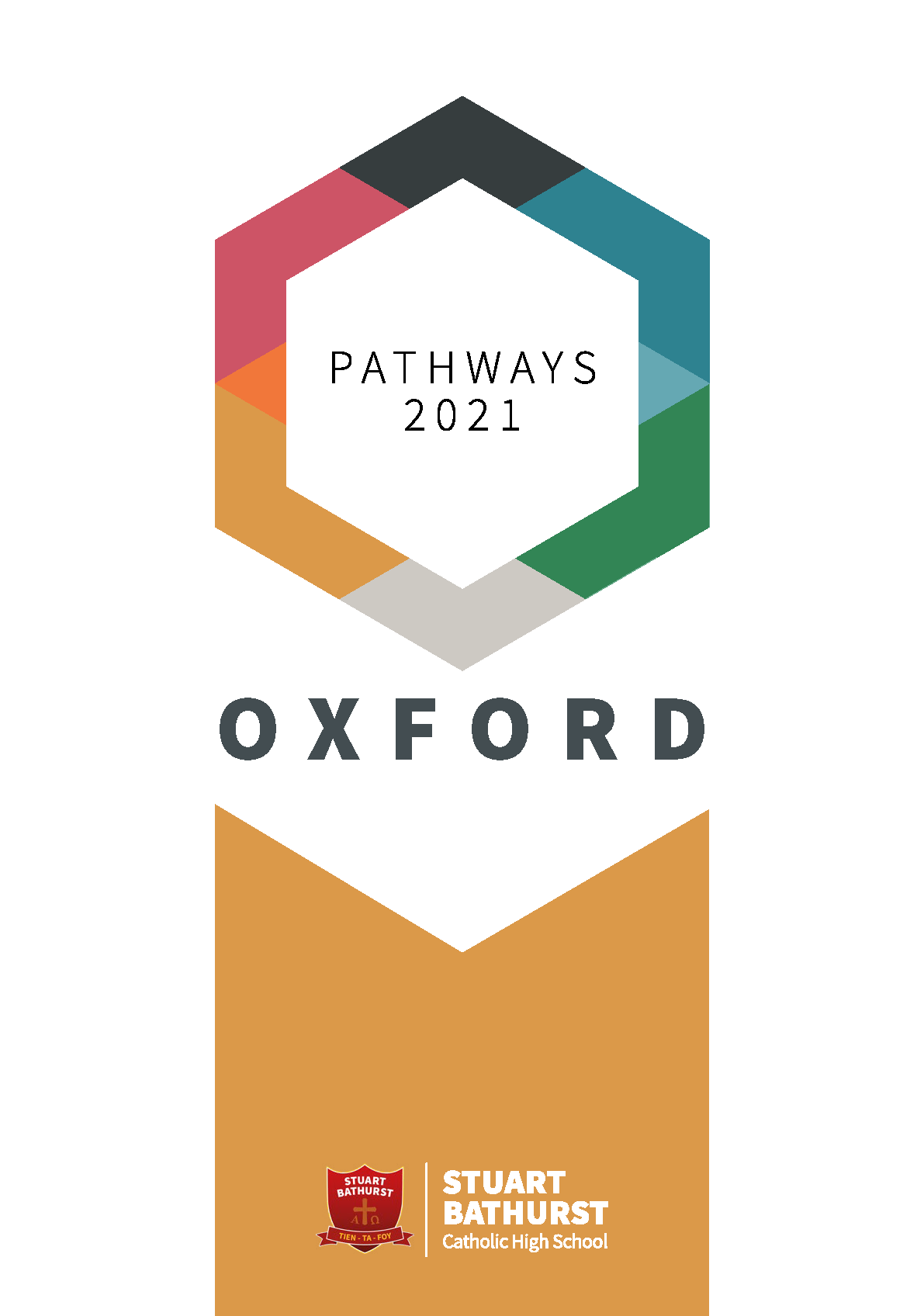 DURHAM PATHWAY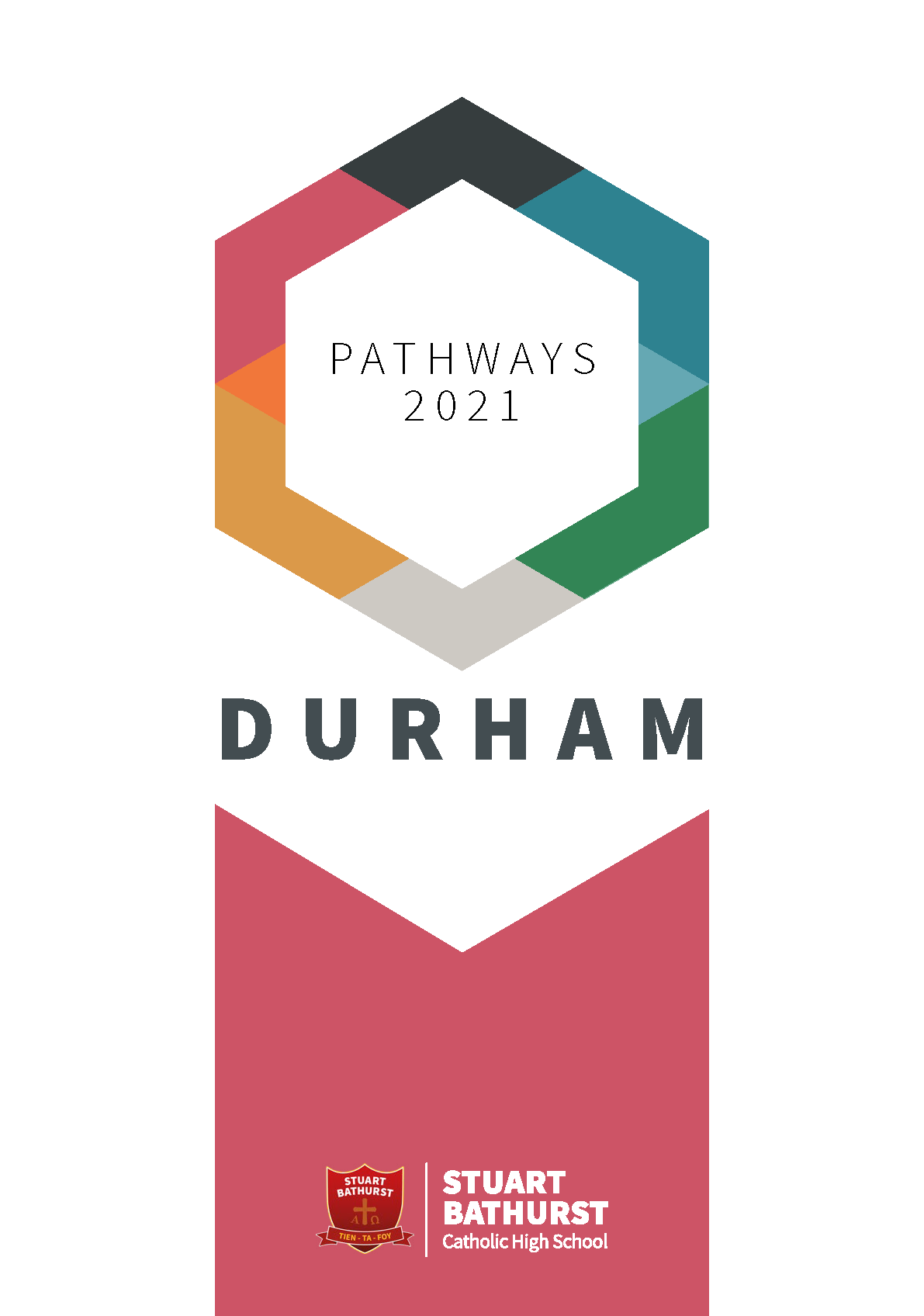 WARWICK PATHWAY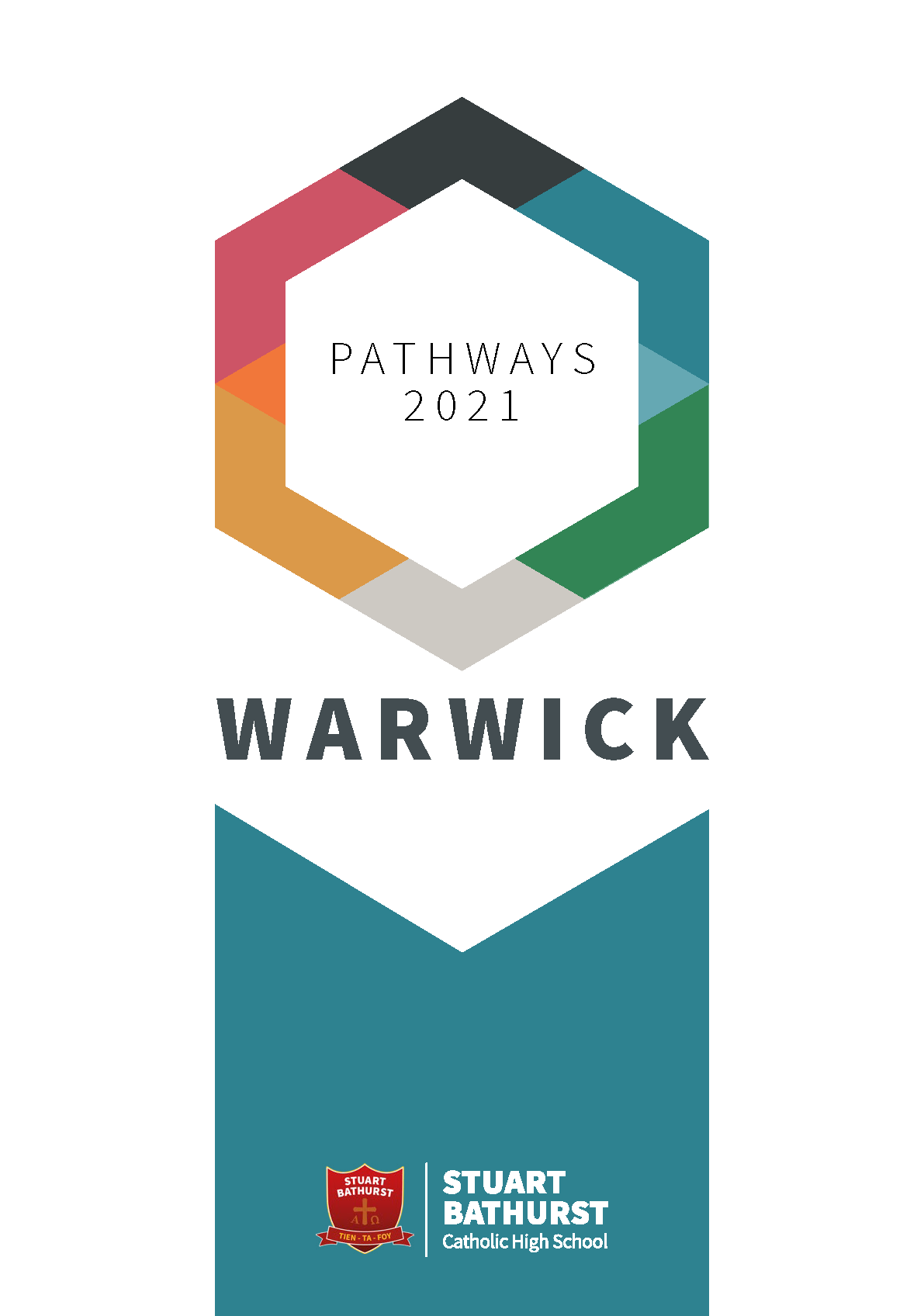 YORK PATHWAY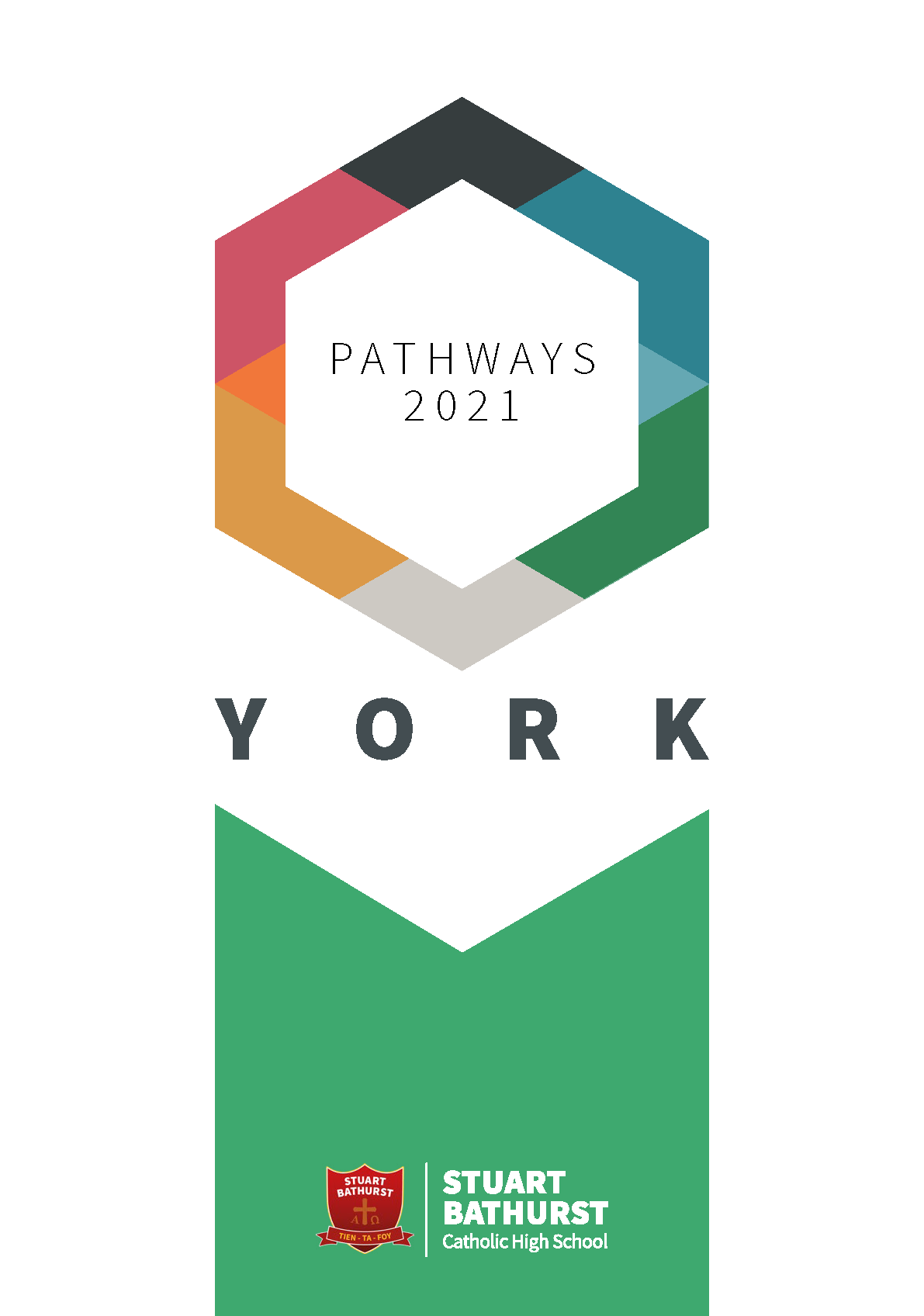 If you require any further assistance, or you have any questions, then please contact us:
Email: options@stuart-bathurst.org.uk
Phone: 0121 556 1488